Our Story
iQserve Enterprises Limited started out of a desire to assist small and medium businesses in the following areas:
Understanding whether their business is profitable
Ensuring their business model is fit for purpose
De-mystifying financial information to owners
Record keeping
Compliance:

Board of Inland Revenue
Ministry of Legal Affairs
Mission
Our mission is to help our clients grow, in order to provide a reasonable return to their shareholders while building a legacy for generational wealth creation, by serving them! intelligently
Philosophy
"This is a time to get yourself into top gear because the way we were doing things in the past may not work in the future." - Sadhguru
Ingenuity - Commitment - Professionalism - Experience
At iQserve, we believe in bringing exceptional value to our clients through a combination of our experience, professionalism, commitment and ingenuity.
Our team
Michael Edwards FCCA, CA, ICATT MIP 952
Michael has over 24 years of working experience in the following industries: Banking Medical Auditing Food Manufacturing Education Oil and Gas His experience includes auditing, costing, accounting, budgeting, forecasting, management reporting and business process re-engineering.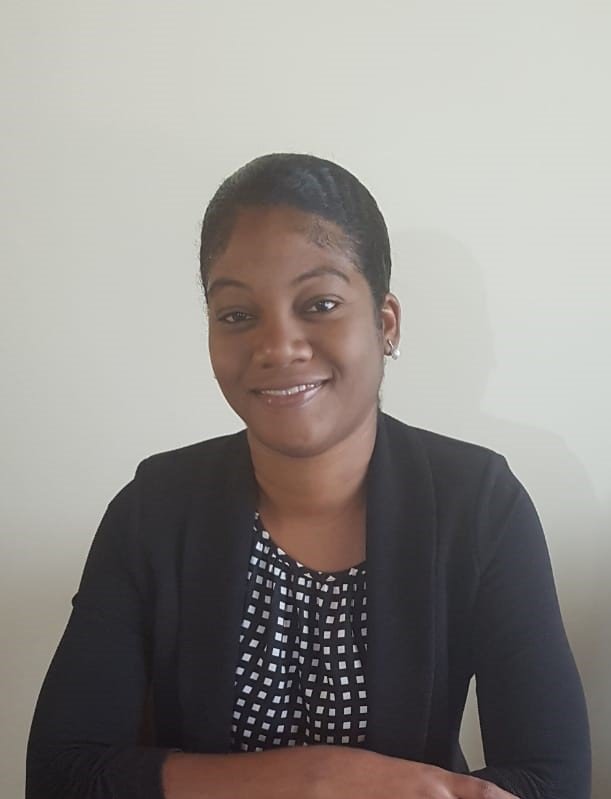 Mrs. Avionne Atkinson ACCA
Avionne has over 10 years of working following industries: Oil and Gas Outsourced Maintenance & Supervision Her experience includes financial reporting, costing, accounting, budgeting, forecasting and management reporting.